November 22, 2017


One day down, another one to share. Today, we're sharing Chauncey's eleventh deepest desire for this year's holiday season. He'd like you, our kind blog reader, to consider supporting my #GivingTuesday campaign for One Tail at a Time.
Day 11: A donayshun 2 mi Momz Giveng 2zdAy fundrazer 4 One Tail at a Time.
Mi prefurence is 2 be the ownley dog on this planET, but my Momz doeng goood so i'm OK supporteng this.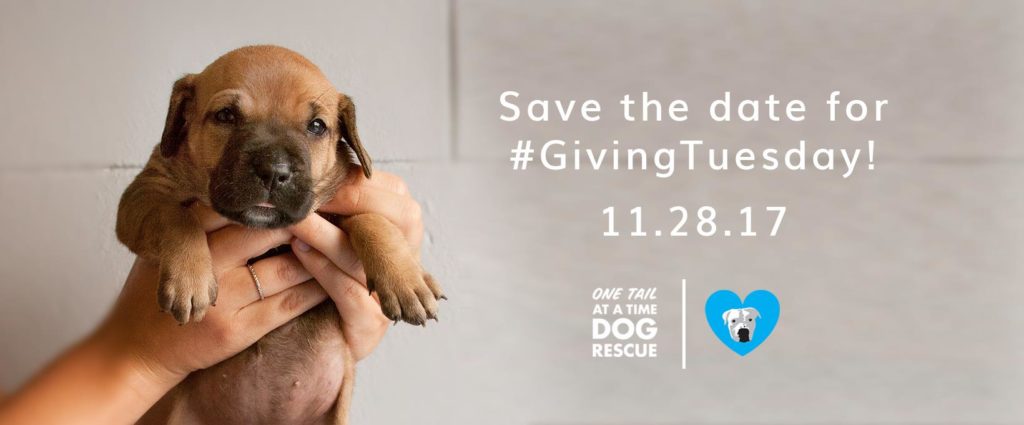 Here's a linCk 2 lern moor. i mostly lyk that storee she wrot abouT how we fhound eech othEr and how I beCame her best frend. Evry1 likes a nise storee about frend-ship.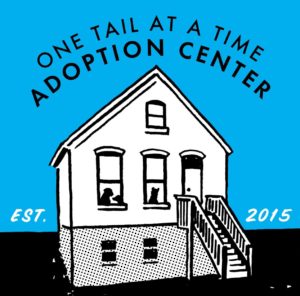 I appreciate my thoughtful dog marketing my Giving Tuesday efforts. One Tail at a Time is more than a dog rescue to our family. It represents our larger community, friends we've had for years, and a place to find hope.
Julia Rohan founded Rover-Time in January of 2012 and received her formal training at FetchFind Academy, a program for aspiring dog trainers, based in Chicago. Julia lives in Irving Park with her husband Mark. Together they co-parent Archer, their 2-year old son, and Chauncey Billups Vanderhoff, an over-confident, territorial, and anxious 8lb. Chihuahua-Terrier mix. Both boys melt her heart hourly.