December 1, 2017

My Chihuahua Terrier is still at it with his cheerful holiday demands. So far I've been impressed with his thoughtful asks: just a simple photo with Santa and a donation to a rescue. Looks like today is just some simple peace and quiet.
Day 10: Sum Tyme 4 Myself (no small hooman)
i git that the small hooman iz heere 2 stay but sumtimez a dog needz tyme 4 himself okay? I wanna be lyk: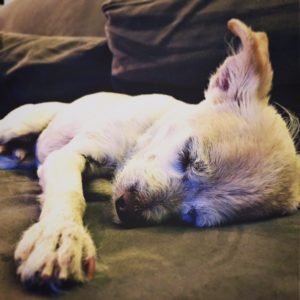 Pls send Arkie 2 a winter camp or somethin fun and then pet my fur in peas and kwiet. Just lyke ol timez. It culd be 4 a cuple hourz or also a hole day. oR 4ever. Ideas belo.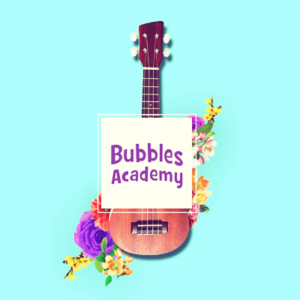 Our friends at Bubbles Academy are offering a way cool Cookies, Carols, and Cheer on December 2 that all children, Archie included, should hit up.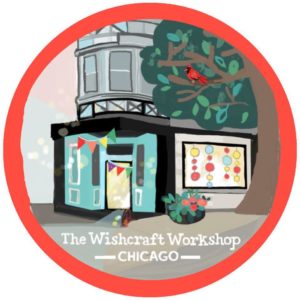 And Wishcraft Workshop has a bunch of great stuff happening too this month! We're way into the Winter Day Camp schedule, this cool Buddy Bracelets event and the Fancy Fobs workshop.