December 19, 2017

Chauncey is still hammering away at his holiday list. We proudly present, Day 3.
Day 3: 2 Be Instagram FAMOUS
i aM a verry hanSum dog. I waNt 2 bee known innernashunally on Instagram 4 my beeuty. i kno i can'T bee purfect at instagram lyke Beyoncé. (slay kween)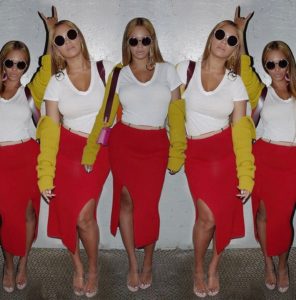 buttt I culd aT least bee a famous dog lyke Boo or Marnie orr eveN Tuna . Santa pls briNg me dis wiSh. Heere is foto 2 shoW u just how hansum i am.
Aw, buddy. Shoot for the moon, I guess? Honestly, we're very impressed that out of everything he's typed, he managed to correctly spell and accent "Beyoncé." Glad to see priorities are in the right place.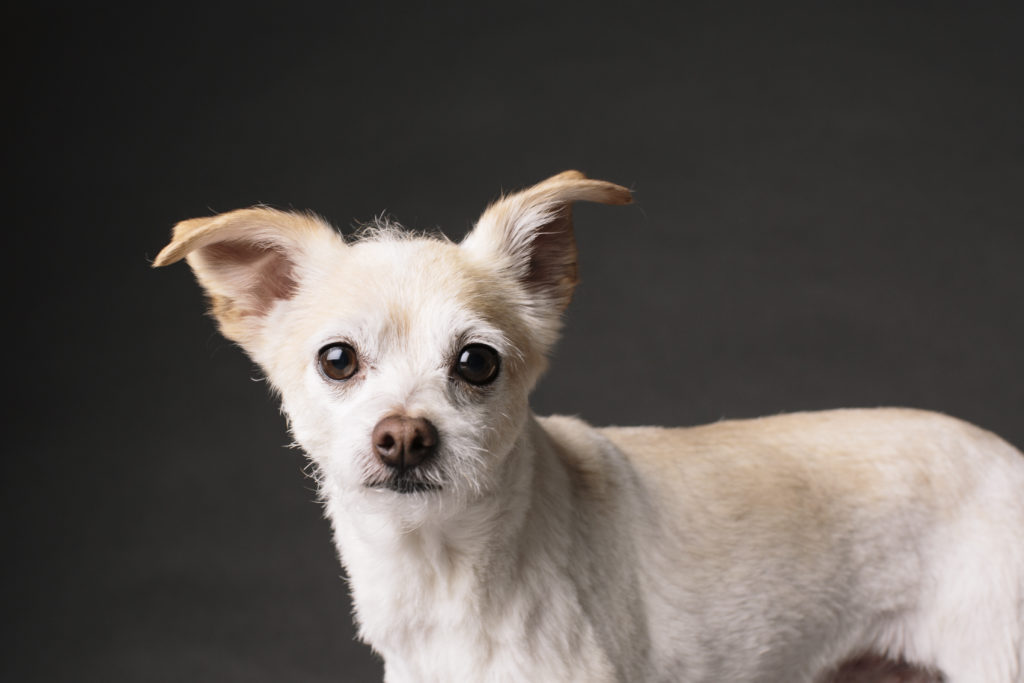 We'd love to see this dream come true for you, Chaunce, but one doesn't become Instagram famous overnight. It takes a lot of time and dedication. We've submitted a few of your most "hansum" photos to the Dogs Of Instagram site. Fingers crossed on that! In the meantime, we'll give you a little love on the R-T 'gram. Because there is always room for you there. — Xoxo Becky
Becky is Rover-Time's Operations Director and has been with our company since June, 2014. She supports the relationships we have with incoming and existing customers. She also oversees new hire onboarding and the longterm success of our walking team. She loves animals, improv, and learning to cook. And now, she also "loves" running.