December 23, 2017

The 12 days of Chauncey have come and gone. It's a 2017 holiday wrap! (To see the best holiday "rap" of all time go here.)
So what did CBV wish for this year?
His list ranged from incredibly heartfelt to just plain "what?" It can be hard to keep up with his tiny, quick-typing paws so we made a final list to help you track. Let's review!
Wishes to shop small and support the local community:
Wishes from the (tiny) heart:
Wishes to celebrate!
The weird ones: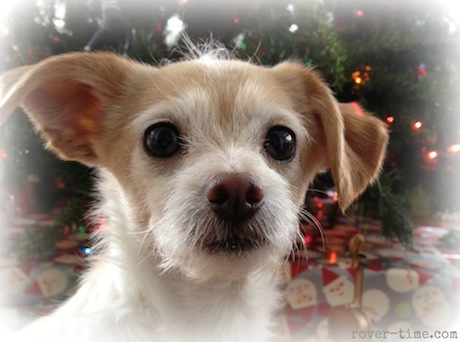 Thank you for joining us on this holiday journey! We wish you a joyous holiday season and will see you in 2018!
With love,
Team Rover-Time