May 14, 2013
Chauncey names his top five Rover-Time girlfriends.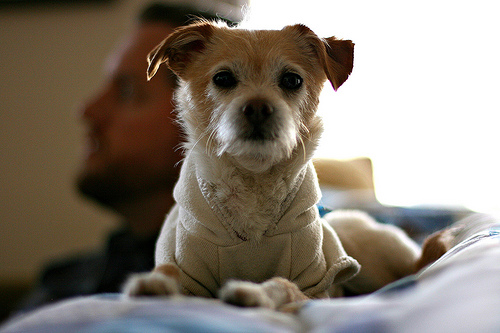 I don't make friends easily but just yesterday, I shared my top five friends with Mom and she helped me write this blog post. Drumroll, please…
#1. Lila
My BFF Lila is my most frequent slumber-party guest.


#2. Enzi
I'm always impressed by Enzi's ability to play with others or by herself for hours on end, all without making a peep.


#3 and #4. Olive & Tulip
It's nice to have friends who I see eye-to-eye with like Olive and Tulip.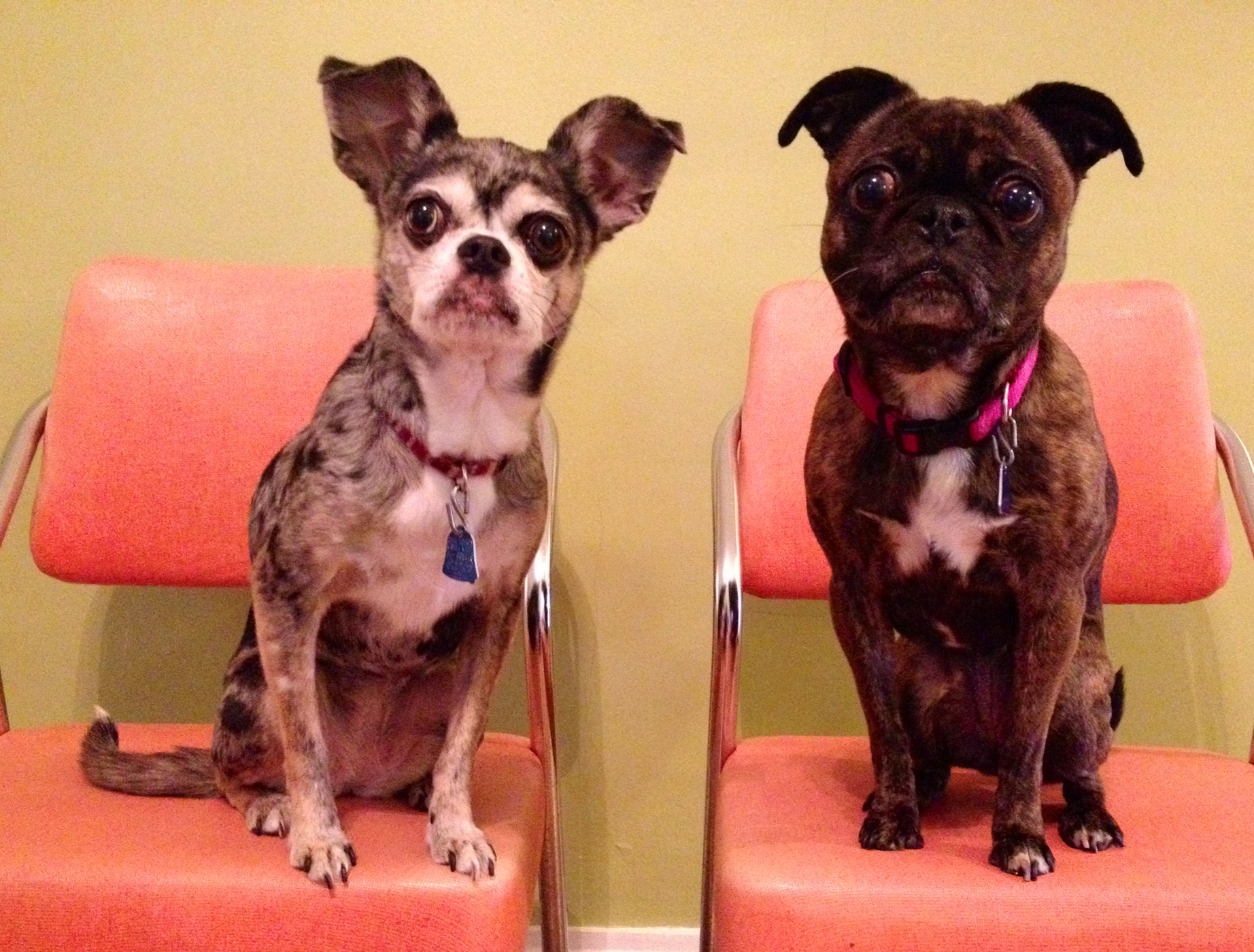 #5. Ribbit
My parents are always going on about how perfectly-behaved Ribbit is. I have to admit, she doesn't mind at all when I take over her bed, she just squeezes herself into mine.