December 13, 2017

Chauncey's a creature of habit and one of his favorite spots in town belong to old friend's of Rover-Time, Jameson Loves Danger. Now one of Andersonville's staple small businesses, this shop was first introduced to our customers in 2013, when they had just opened their doors.
Day 5: Self-Care Day at Jameson Loves Danger
I wud give aneething to have a litle 1-on-wun tyme with J and Gracie. Their full admurashin and snuggles. I want to perooz their merchendise, take in the smellz, and jump in a warm bath befor kalling it a nite.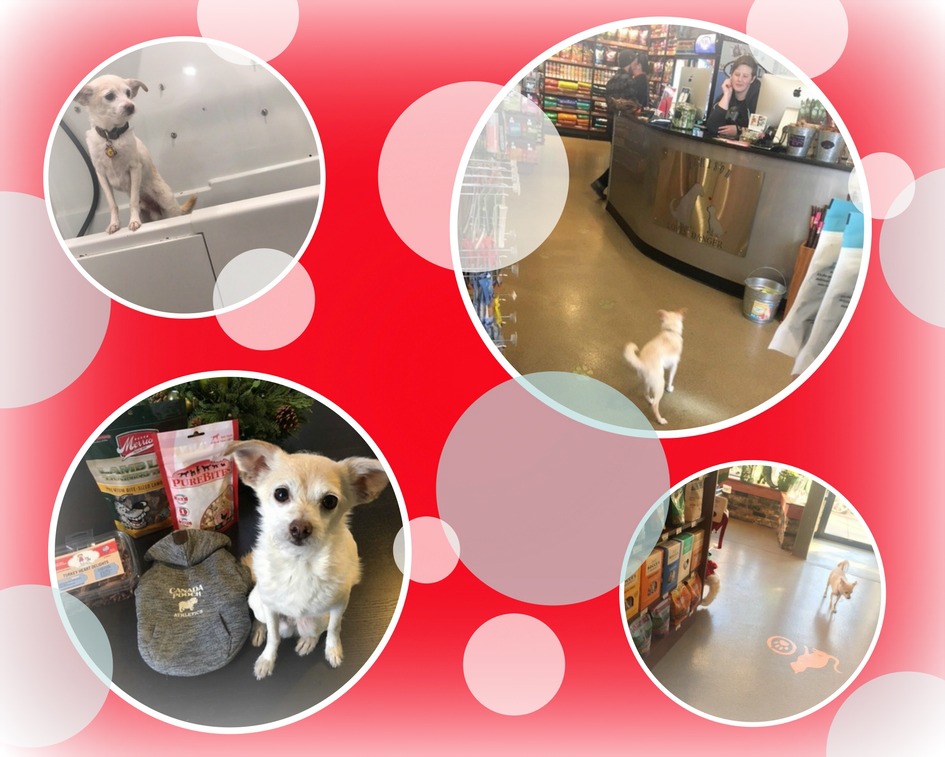 Make my holiday dreems come troo. Pleese.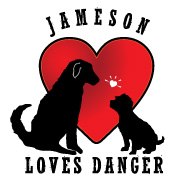 Jameson Loves Danger can be found at 5208 N Clark Street in Chicago. Their shop is seriously filled with some of the best supplies and food for your cat and dog. It's a worth a trip to stop in, especially if you have some holiday shopping left to do!
And we can't end this without sharing truly one of the best photos out there. Here are the shop's namesakes: Jameson and Danger.

Julia Rohan founded Rover-Time in January of 2012 and received her formal training at FetchFind Academy, a program for aspiring dog trainers, based in Chicago. Julia lives in Irving Park with her husband Mark. Together they co-parent Archer, their 2-year old son, and Chauncey Billups Vanderhoff, an over-confident, territorial, and anxious 8lb. Chihuahua-Terrier mix. Both boys melt her heart hourly.