July 21, 2015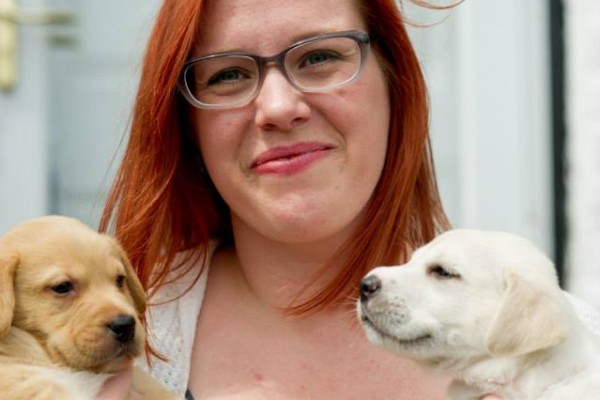 When this pipe dream first started to come to fruition in 2008, we never imagined we'd be saving the number of dogs or doing the number of adoptions that we are now. At that time, we really did embody our rescue's name, saving one, maybe two, dogs at a time and housing them in one of our dedicated foster homes which, realistically, was usually a friend or family member we'd worn down to the point of finally giving in to the notion of fostering.
Now seven years later, with the help of our amazing group of enthusiastic foster homes, we are often able to intake 10+ dogs at a time and often exceed thirty new dogs joining the OTAT crew each month. But the need for dogs to join rescues like One Tail at a Time is ever present too with almost daily requests from our partner shelters to help welcome dogs out of their high-risk kennels and into the safety of rescue.
Though we will continue to rely heavily on our dedicated foster homes, having an adoption center will greatly impact the number of dogs we have in our program at any given time. Additionally, we anticipate it increasing our adoptions since there will now be a central location where potential adopters can come spend time with some of our adoptable dogs and make a connection.
Out of all the elements of joy One Tail at a Time has brought me and the other staff and board members over the years, being able to say "yes" to an at-risk dog is by far the greatest. We cannot wait to have so many more "yes" moments and are forever indebted to this amazing community for enabling us to turn this dream into a reality.
Visit One Tail at a Time's website to make a donation to the Adoption Center. And enjoy this feature on Anna from our archives, here.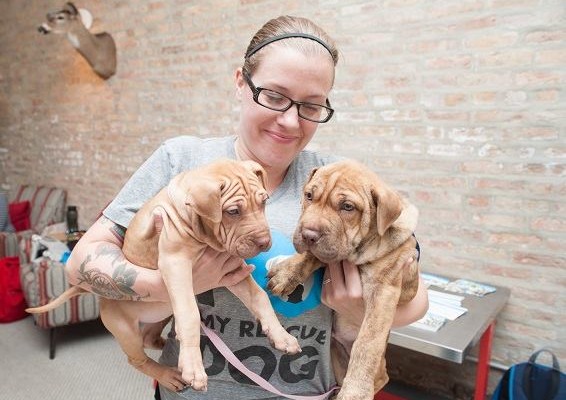 Anna Friedman is the rescue's Shelter Director and has been working in the animal welfare field for about 8 years now. She previously worked for Anderson Animal Shelter, The Anti-Cruelty Society, and most recently as the Director of Kendall County Animal Control. She and her husband live in the western burbs and have three dogs of their own. In her free time, Anna loves trekking to Door County with the dogs in tow for hiking, attending their beer festivals, and getting away from it all.