November 5, 2013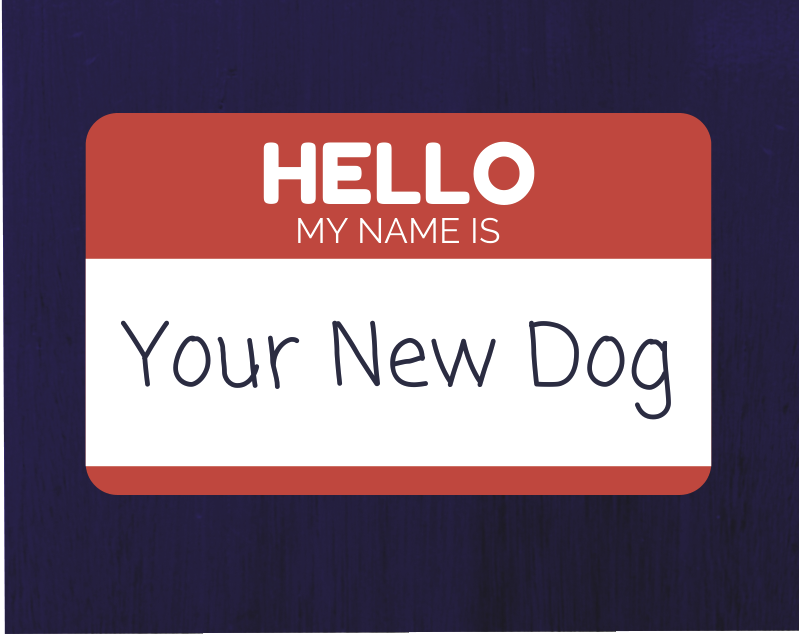 Adopting a dog is a huge responsibility, but also one of the most rewarding experiences. It's high risk, high reward. It could be pure joy and happiness or frustration and anxiety.
I've been fortunate to have four incredible dogs in my life.
Tucker will forever hold a very special place in my heart as my first furry love. My family got Tucker when I was 10. He was a Westie terrier mix. He had one brown spot on his back (we named him Spot for about a week). Tucker knew every trick in the book and did them with great confidence.
Then there was Chloe, our Welsh Pembroke Corgi, the Queen's dog. We got Chloe a few years after Tucker. She would literally play fetch until she collapsed. She had some major junk in her trunk, but that large behind was all love. She could light up a room.
Then came Oliver, a teacup Yorkie. I was in college when my parents got Oliver. He packs a lot of personality into those 2.5 lbs. He is one of the most polarizing dogs – either people find him adorable or privileged.  He revels in the controversy.
And then came my baby, Squash. She is the first dog I got to call mine, but it was quite a process to find her.
Because Tucker had such a big impact on me, I was certain I wanted a mutt shelter dog. Originally, my husband and I were going to start out fostering, but we decided it would be too difficult emotionally – bless the people who foster.
Then, we went in with the intention of adopting an adult dog. I still feel a little guilty for not picking an older dog because I know they especially deserve a second chance. We visited with a few dogs individually. Super sweet animals, but not quite the right fit.
After a few different trips to the shelter, a litter of 6 all black puppies came in and Squash was irresistible. On adoption day, we almost ended up with more than we bargained for.
It was a Thursday evening when we drove to pick her up. We filled out all the paperwork and jumped in the car. She was so serene all the way home, not an ounce of nervousness. I was enamored immediately.
We pulled up to the apartment and I remarked that she didn't have any white on her. Jeff said he remembered a stripe on her chest. When I picked her up to look, I realized she wasn't a she at all!
We called the shelter and sure enough Squash was still there. The collars got switched! I was in fact holding sweet little Goblin. I cried the whole ride back. I dreaded throwing this cuddly little thing back into the pond. I told Jeff, if Goblin doesn't have a home already, we are bringing them both back with us.
Fortunately, Goblin was spoken for. Phew! Even better, Squash was just as cuddly and peaceful as her brother – the bond was again instantaneous.
I have been blessed with four pretty spectacular pups in my life, but I know sometimes things aren't always easy. Before my parents had kids, they had a hyperactive dog that they had to return to the shelter. My sister recently adopted a dog with a foggy history and needs extra training and guidance.
When adopting, there are so many variables to keep in mind and many unknowns, but the reward can be unimaginable.
If you're thinking about adopting a great place to start is petfinder.com. It's kind of like Match.com for dogs. It's also equally important to select a reputable and responsible rescue organization or shelter. Before meeting your potential new family member, read this article from the ASPCA about how to find the best furry friend for you and good questions to ask.
If you already have a special four-legged friend in your life, tell us how you knew they were the right fit for you.
(Thanks to all those readers who shared their dog naming process with us on the last post!)