March 11, 2013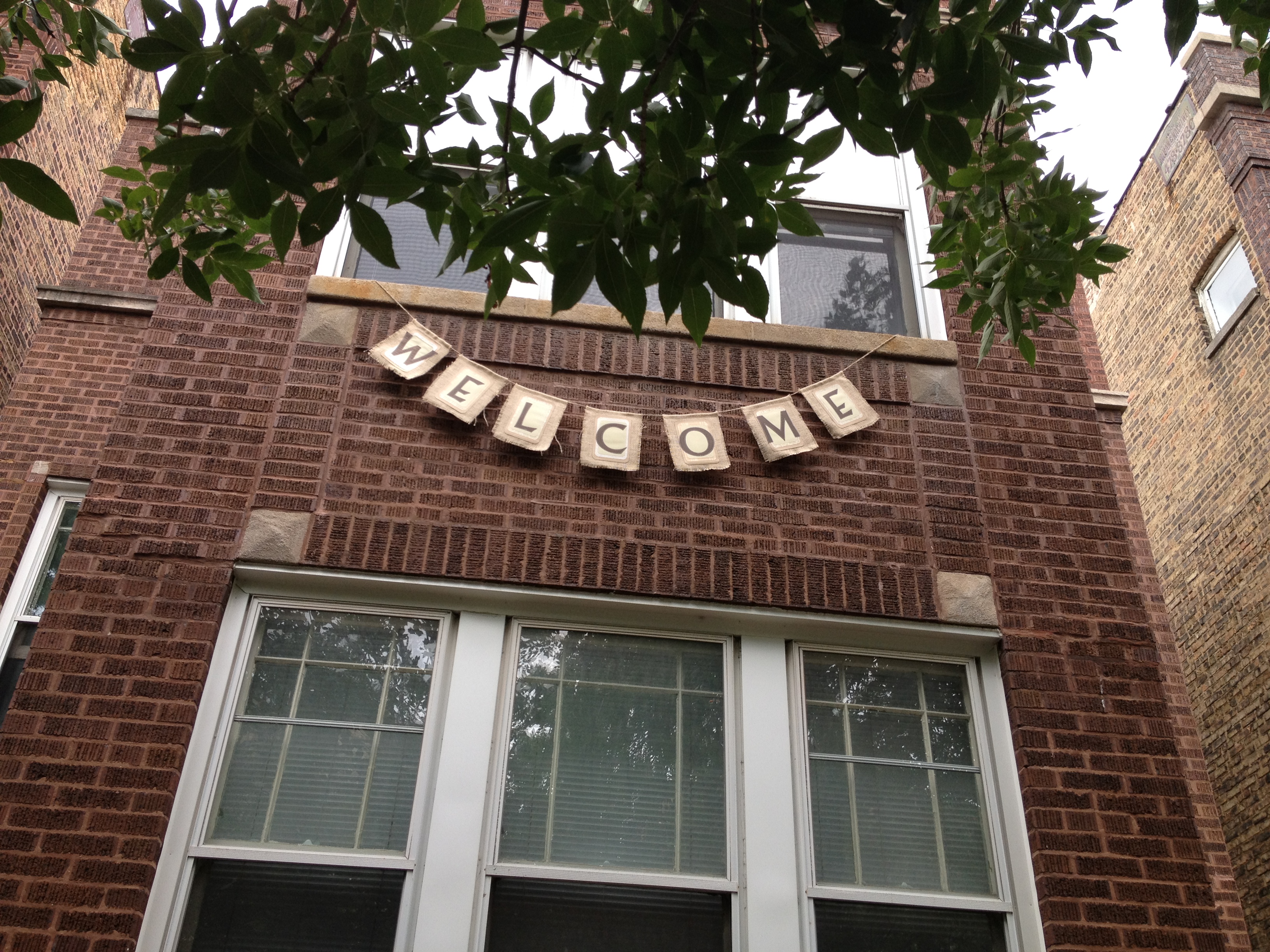 We had a dinner party last weekend because it was the first evening in 43 nights that we were not hosting someone else's dog.
When you run and advertise a service based out of your home, you work and sell that service from inside of it. This means nearly everyone that hires Rover-Time has at one point or another walked through my house if they wanted me to board their dog.
I do this for a couple of reasons.
First, as a dog owner myself I know I'd want to be able to see where my dog would be without me because I'm responsible for every decision I make for him. Or I need to know that I can blame Mark. Second, I feel it's important to provide my fellow dog owner with peace of mind. After a tour concludes people can walk away positive I'm not, say an animal hoarder.
Here are five the ways I prepare for you, the visiting client:
1.) I hold off on eating or I'm prepared to tell you what we intend on eating.
It's safe to say I was starving when we met because I didn't want to make that tilapia filet 15-minutes before you arrived. Or, as we walked into my home together, I gave you a complete run down of the menu I planned for our meal that day so you understood why things smelled of curry.
2.) I put away my baby gates.
Yes we use them. We use them when Chauncey is alone and we use them when Chauncey is in the company of three to four extra dogs. Our home would be like the Wild West without them.
3.) I do a scan of all Chauncey's favorite spots to drop trou indoors.
Chauncey will only be 100% housebroken the day I stop leaving him by himself. Because stores like Target don't like when I bring my dog in with me, he's left alone. (I've attempted this, by the way. He was spotted with his head sticking out of a tote bag and I was escorted out of the store.) Yep, his separation anxiety medication has helped a ton, but when I'm in a rush to leave and I don't follow his protocol for doing so, I'm guaranteed to find his gifts later that day. And that's for him & I to enjoy. I feel you shouldn't be included, especially during a house tour.
4.) If you're bringing over a puppy, I have lifted my sentimental personal items to higher surfaces in the house.
Better safe than sorry!
5.) I hire the best cleaning service in the entire world.
This point is really a shout out for Clean Freaks, the most amazing, dog-loving people on the planet. Before you came over, they were very likely here working around four or five new dogs that said hello by sticking their heads in the crew's crotches, while doing little to stay out of the way, as they tended to the tumbleweeds of fur, and moped floors that were for sure unsuitable for crawling babies.
Comment time.
How do you prep your home for a herd of people you'd like win over? Do you believe doing the walk through helped you find the right place for your dog? What do you remember from our walk through? I ask because I'm almost sure something came out of my mouth that I later thought sounded weird.
And remember. Rover-Time is on Twitter. Connect with me there! Follow this blog by signing up to receive emails from it. And share the newsletter with your friends!