August 6, 2013
Rover-Time is delighted to introduce this month's provider feature to our readers! We're thrilled to become better aquatinted and we look forward to working with them in the future!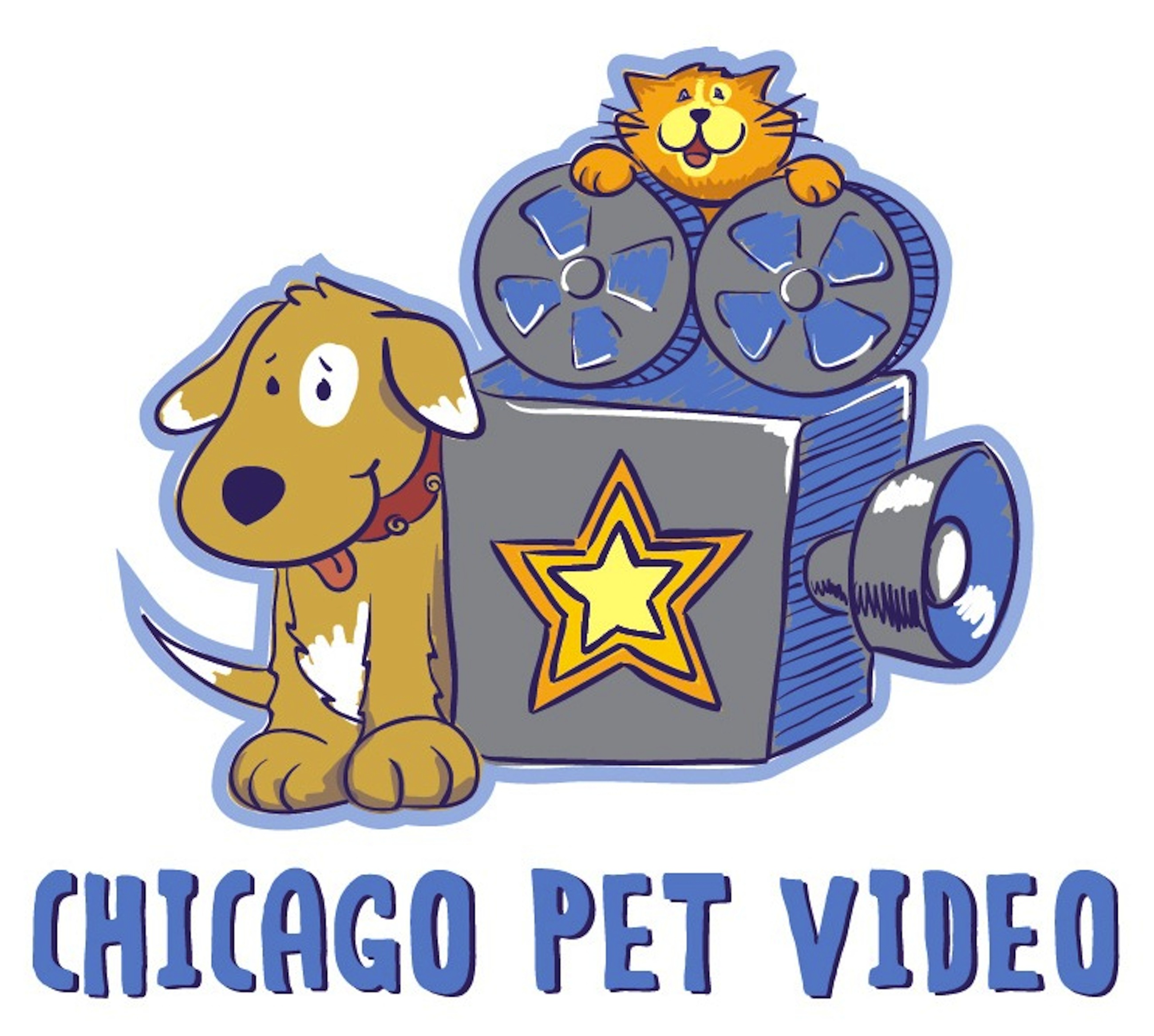 Q. How did Chicago Pet Video come about, and what made you decide to focus solely on pet videos?
A. Two things. We love animals and we saw a need for media production in the pet industry. We were originally producing videos for the hospitality industry but the need for production in the pet industry—as well as the exciting possibilities we saw in working with animals—were just too great to ignore. I mean, who wouldn't want to spend their time working with the animals that bring so much joy into everyone's lives?
Q. Can you tell us a little about your services?
A. We began creating videos for clients in the Chicagoland area but have since expanded nationwide. We focus on creating web-based media to help pet businesses connect with their customers online. From the simple introduction video to more creative and fun social-media videos, we can make it happen. We work closely with clients to make sure every shot is what they're looking for. We also offer consultation services, and can help on the creative end of the process with voiceovers, scriptwriting, and storyboards. We're also proud to offer video at an affordable price so we're accessible to everyone. At the end of the day, we're proud of the videos we create and we make sure our clients are too.
Q. CPV does quite a bit of charitable work. How do you to use your services to help those in need?
A. Our own dog, Murray, was a puppy mill rescue. Raising awareness for those who can't speak for themselves is one of the most important aspects of our work. We've helped over 15 different charities raise awareness for their causes and we've been inspired by all of their work. Partnering with these groups is a win-win situation. It inspires us in our work and we help spread the word for them. We do this both in the videos we create for them and in our day-to-day conversations with clients.
Q. What do you find is the best part of filming pets?
A. They're just so much fun! You never know what you're going to get when you're working with pets, so you always have to be on your toes. Sometimes you'll be looking for a certain shot but the puppy or cat you're working with just isn't interested that day, so you have to try something new. Work around here never gets boring!
Chicago Pet Video wants to be social with you! Check them out on Facebook and follow them on Twitter.
A very grateful thank you to Andrea Juracek for creating this wonderful connection for Rover-Time.