December 10, 2013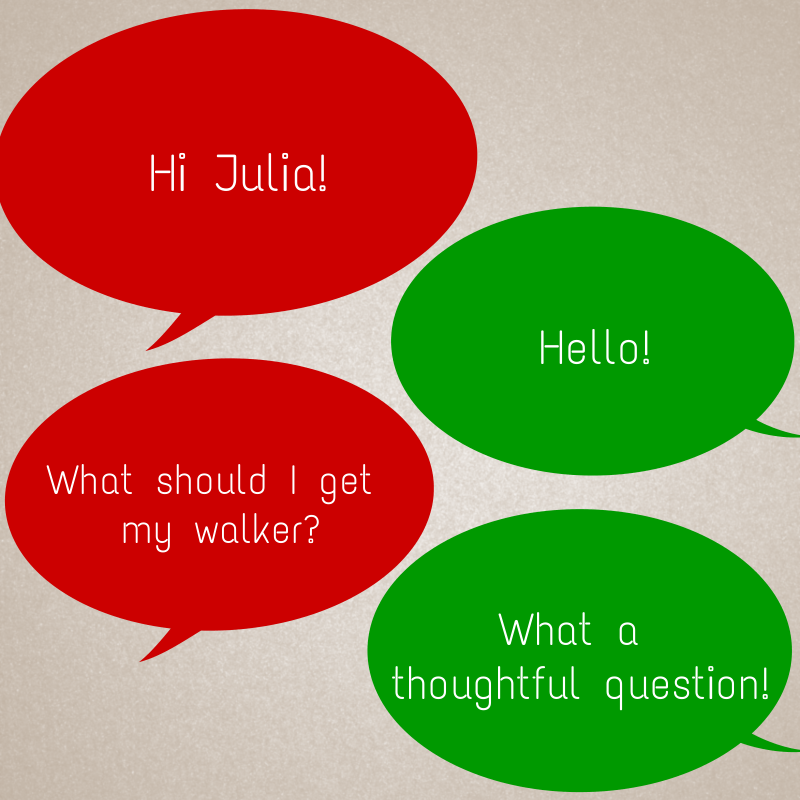 Dog walkers are people that take care of your personal space – your home and your dog – which are some of your most important possessions in life. We turn down your slow cooker, we carry in your packages, we meet you when you get locked out, we let in your heating and air conditioning guy, we salt your slippery steps, and we do home security checks after your alarm randomly goes off.
Today I'm tackling a practice that most of us can relate to at this time of year and it occurs before all the holiday travel, parties, and family time. You've drafted your list of important people in your life and you're checking it twice.
There are a few rituals more awkward than end-of-year tipping. And having received about ten or twelve emails from our kind clients questioning the best way to compensate their beloved dog walker, I'm breaking out the blog to assist.
Holiday tipping is really holiday thanking. Giving a tip or bonus isn't a must or a requirement but it's that little something extra that tells people in your life that you appreciate them.
We love dogs, simply put. So this is a great job for a dog lover. But as pet parents, you know that animal ownership can have its days and it does require skill and patience. We lovingly encourage the stubborn pups to walk; we cautiously prevent the curious dogs from putting "that" in their mouths; and we calm the wild ones from jumping and lunging towards their favorite neighbor.
And there's a good amount of clean up involved in our work. I don't think we need to get into detail on that.
So the most common question I received since Thanksgiving ended is: what should I give them? If there was a way to say it without sounding entitled I respond with the old saying, "cash is definitely king." It's hard to ask for what is really easiest for you to give (no shopping!) but every walker would appreciate that the most.
But if times are tough, a handwritten note explaining why you value your walker makes a world of difference. And shouting your love from the rooftops for their work on Yelp does as well!
However you decide to thank your walker means a lot. I know this time of year is incredibly busy for you, so that gesture does go above and beyond. And it's remembered.
With all the hustle and bustle that lies ahead, I wish you the very happiest of holidays and I thank you for continued support and for reading our little dog blog.