January 8, 2013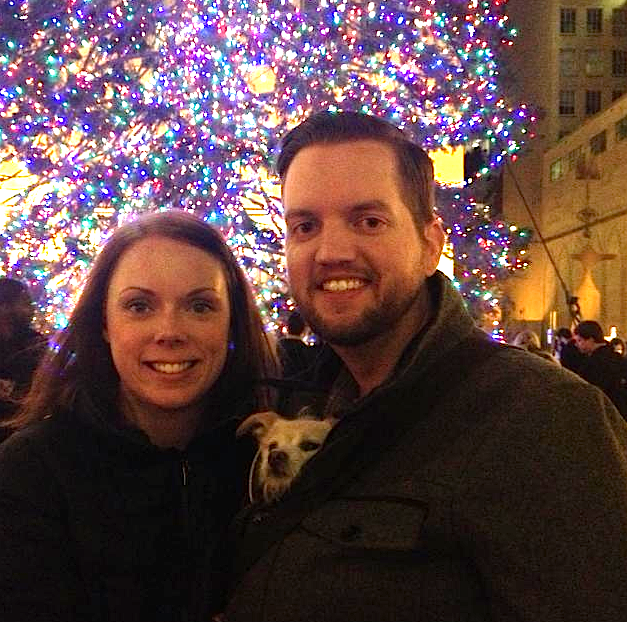 This entire week is special to me. All week long I am celebrating Rover-Time's first anniversary and each day I have these wonderful calendar reminders popping up that are dates my very first clients entrusted me with their super-wonderful pets by becoming Rover-Time clientele. And from this point forward, I get to celebrate and remember other households that I continue to adore as much as the day we became acquainted.
In thinking about this first anniversary, it's no surprise that I started my small business the first week of 2012. I love ushering in a new year. I truly am one of those people that thoroughly enjoy the process of questioning what I learned the year prior. Once 2013 began I was excited to list out what I want to dig in to, what I can't wait to experience, and what it is that I want to achieve. I love determining the action steps to keep me on my game, listing out the step-by-step to getting outcomes.
Rover-Time reaped the benefits of this questioning, by the way!
I thought about my business from the point of view of the sort of customer I'd like to continue working for and then created a coaching program for new pet parents. I'm looking forward to sharing honest and authentic advice that I personally applied to my household and to others to bring tangible results into homes welcoming a brand new puppy or dog.
I also added a few concierge and special occasion options to my available services. These will be tested and tracked throughout the year to see how valuable they become to others. It gives me a chance to reinvent Rover-Time a little, to see what the next chapter has in store for us.
Slight changes were also made to my in-home boarding program and we now offer house sitting as an option for dogs more content in their own space. And by popular demand, I added a "daycare" option. This new service will be run on a very small scale and by appointment only, with one or two dogs stopping in for as little as two hours, for some indoor/outdoor playtime with specialized attention.
If you're so compelled, feel free to spread this new info about Rover-Time with your fellow pet owners! And by the way, that Facebook photo of mine that you shared and "liked"; your happy comments about Rover-Time said over brunch that Sunday afternoon; or that kind and appreciative Yelp review you wrote is making a really, really big difference in my life. I couldn't be more grateful to you as I jump in to year two.